Best Meat Shop in San Diego County!
Dons Market prides itself on having an excellent selection of quality meat products. Come on by to see our selection of U.S.D.A. Choice Cuts.  We offer meat packages, homemade sausages, six varieties of Stuffed Chicken Breasts, Marinated Chicken Breasts, Buffalo, Lamb, Pinwheels, and the Best Carne Asada anywhere.
A Great HOMEMADE Sausage is hard to find. Here at Dons Market we have perfected it! We have spent over 15 years developing the right recipes for all our sausages! We have over 10 flavors available in either pork or chicken. Here is a complete list of our homemade sausages: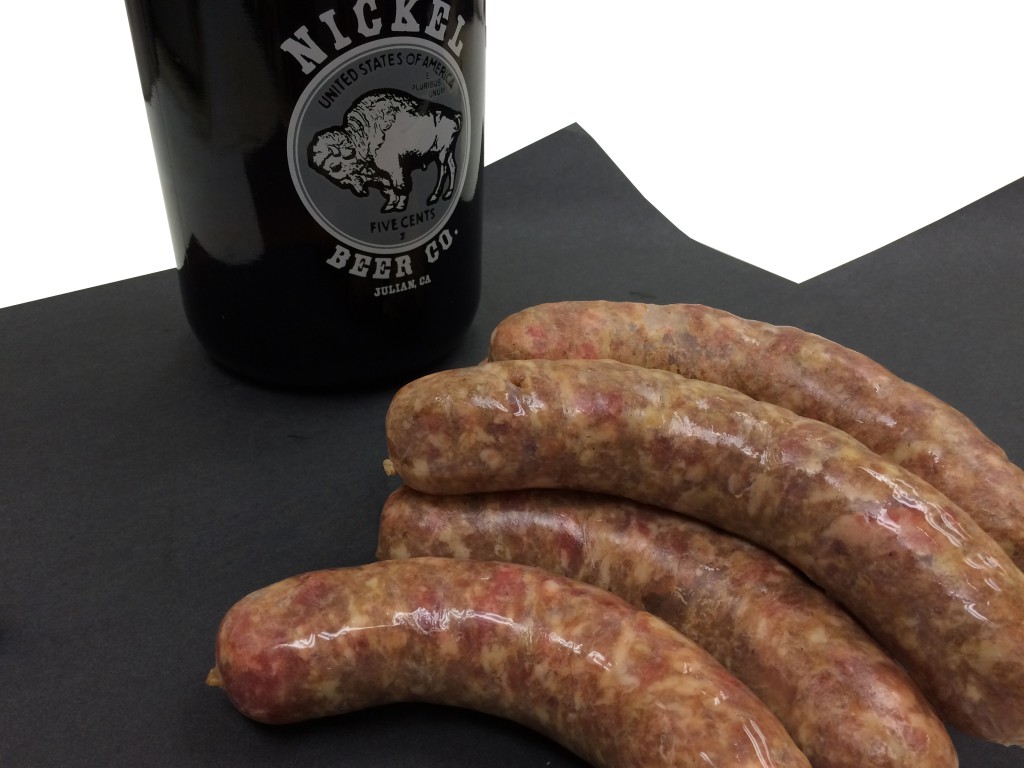 Green Onion
Jalapeno
Sweet Italian
Hot Italian
Country Style (breakfast)
Apple Cinnamon
Basil
Andouille
Bratwurst
Chorizo
Hot Chorizo
Have any questions? Call 760-765-3272 or come into the store and ask one of our expert butchers. They're always happy to help with whatever you may need.
Want to order a meat pack? Use the form here:
[contact-form-7 id="4971″ title="Contact form 1″]